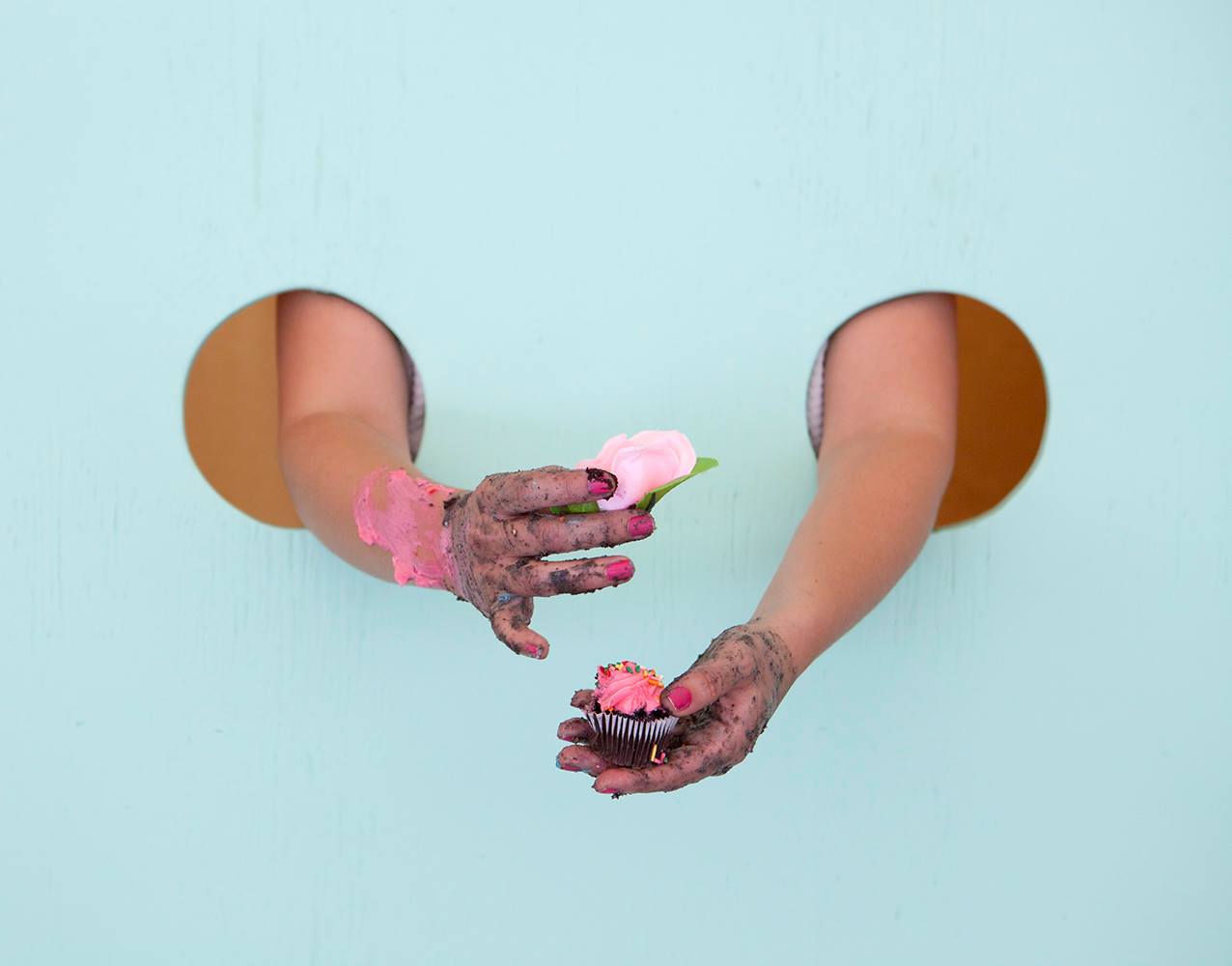 POSING, PEEPHOLE
Puces 133 — June 31st, 2015
Quai de Philipsburg, Saint-Armand, QC.
Puce 133 was a project initiated by Encadrex (Rémi Bédard and Daniel Collard), curated by Vincent and David Lafrance.
Other invited artists : Josée Pedneault and Émilie Franceschin, Frédéric Lavoie and Guy Asselin, Corinne Beaumier, Karine Payette, Jean-François Lauda, Ghislain Roy, Yannick Chayer, Les jouets Lafrance.
Ambiant sound produced by : Yannick Chayer
Images : Josée Pedneault
*