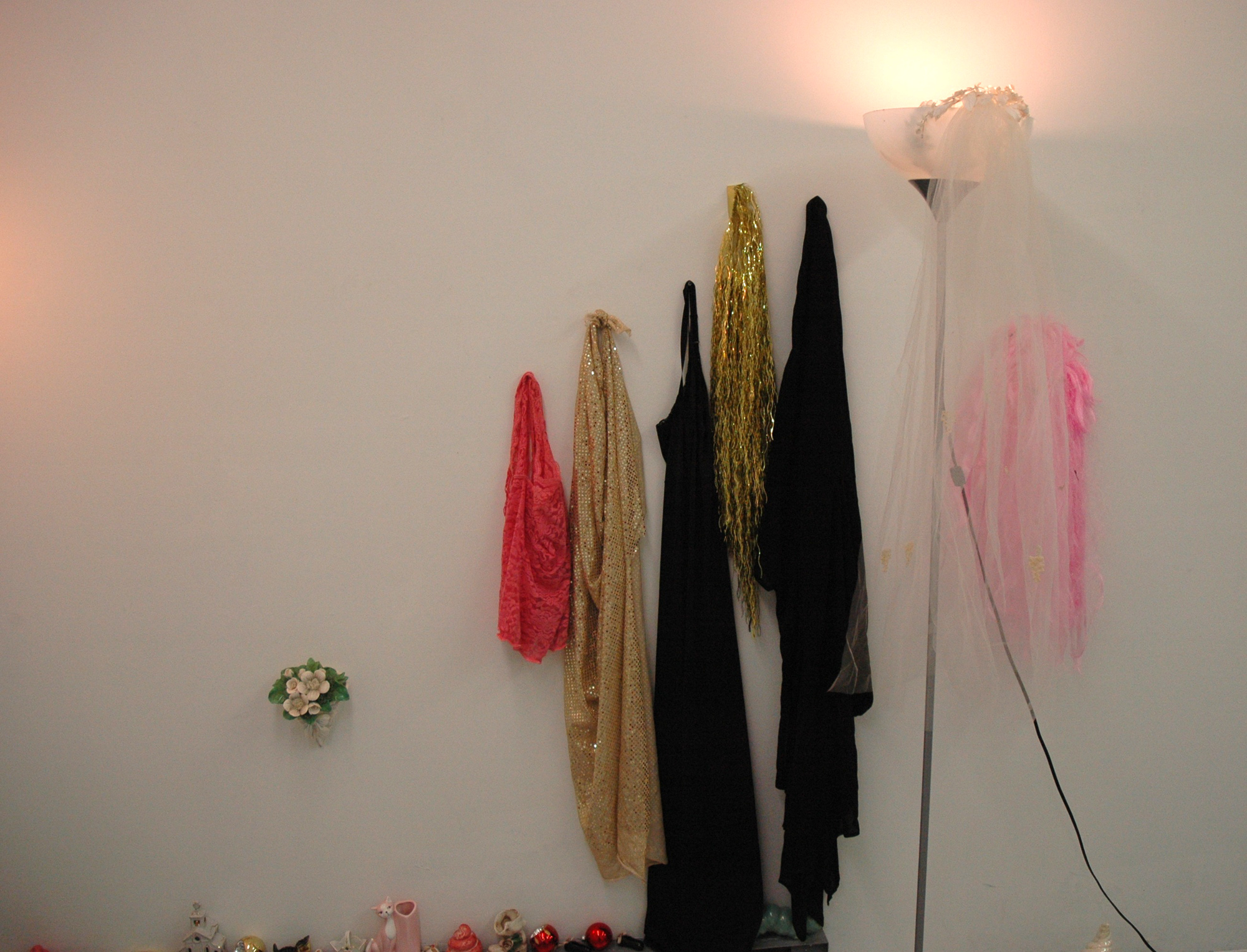 BUMPN'GRIND
Viva! Art Action - Tableau noir — October 4th, 2013
Est-Nord-Est, Résidence d'artistes, Saint-Jean-Port-Joli, QC.
Alone in a room (a set), Skype (ringing at night), a burlesque dancer in the corner of my screen (Crystal Starr), people (away) looking at the (other) screen, trying to (cheaply) mimic what I see for people (mainly one), lip-singing (Ride of Me by PJ Harvey), an explosive surprise (pineapple), a tease (bumpn'grind).
*
Images : Christian Bujold, Pascale Tremblay and stills
Special thank's to : Vincente Lhoste