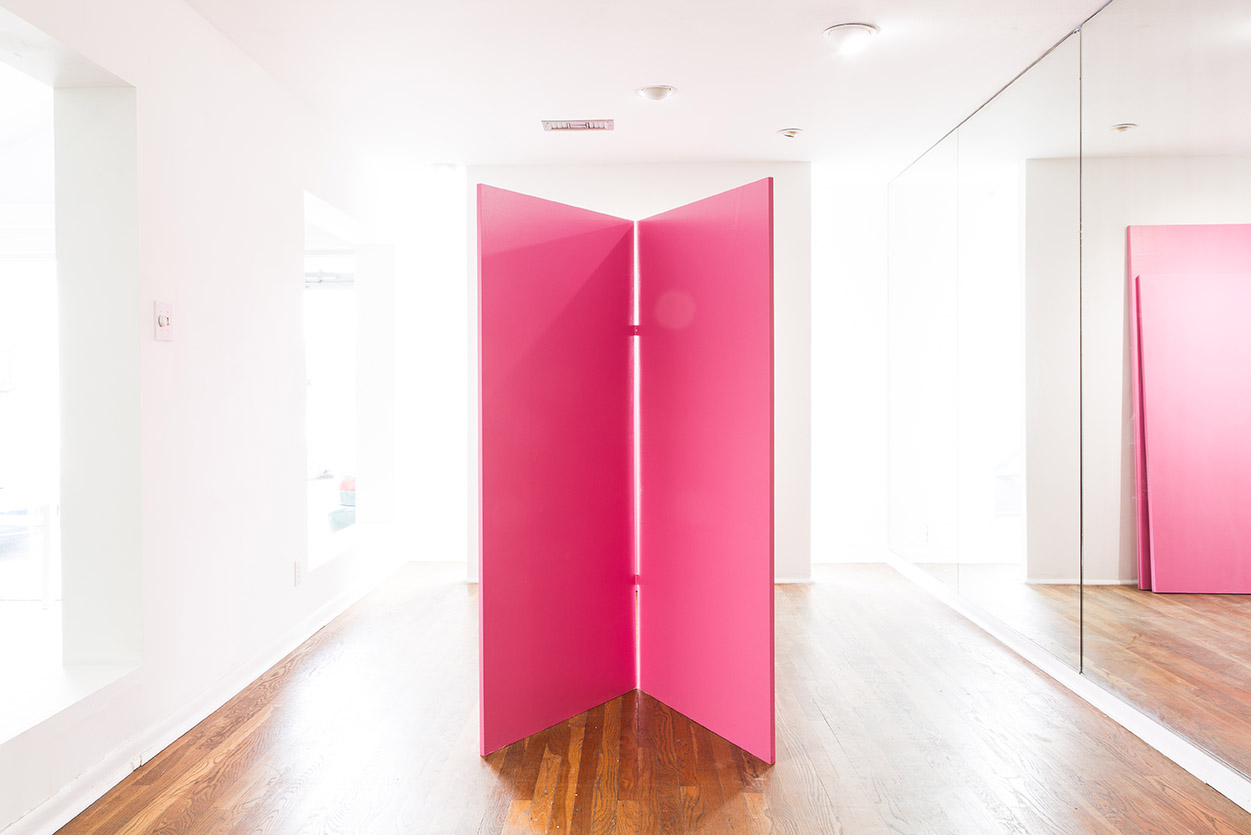 MURS DE VENT
I've Only Known My Own
March 30 - April 16, 2016
She Works Flexible - Flex Space, Huston, Tx., USA
I've Only Known My Own is a group exhibition of new performance works that explore how the materiality of the body is translated or communicated through measurements, process, technology, and documentation. This exhibition looks at how the matter of the body might become a tool or force that generates or expresses its own (il/logical) systems, and thinks through how this material embodiment might function as a form of resistance. Rather than presenting a fixed set of works, the exhibition evolved over the course of its three-week run, with objects, props, and works being set in motion during the presentation of each of the 4 performances. Inhabiting the quasi-domestic architecture of the gallery, the artists worked within the rooms of She Works Flexible's Flex Space, gradually interacting with the space and leaving traces behind.
Nadège Grebmeier Forget, Ursula Johnson, Autumn Knight, Michelle Lacombe, and Mikhel Proulx
Curated by : Nicole Burisch
*
I've Only Known My Own was presented by the Core Residency Program, Glassell School of Art in partnership with Dan Fergus, Brasil Café, and She Works Flexible. Nadège Grebmeier Forget's project has also received support through Diagonale's La Soupée event, and Michelle Lacombe would like to thank Centre Sagamie for supporting the production of her images. Sincere thanks to all those who have offered advice and support along the way: Anthea Black, Andy Campbell, Rachel Cook, Joshua Cordova, Lily Cox-Richard, Danielle Dean, Dean Daderko, Taraneh Fazeli, Peter Gershon, Joe Havel, Collin Hedrick, Kerry Inman, Mary Leclère, Val Mayes, Lynne McCabe, Michael Murland, and Olya Zarapina.
More information to come.